Originally published on 27 November 2017 ,  DNA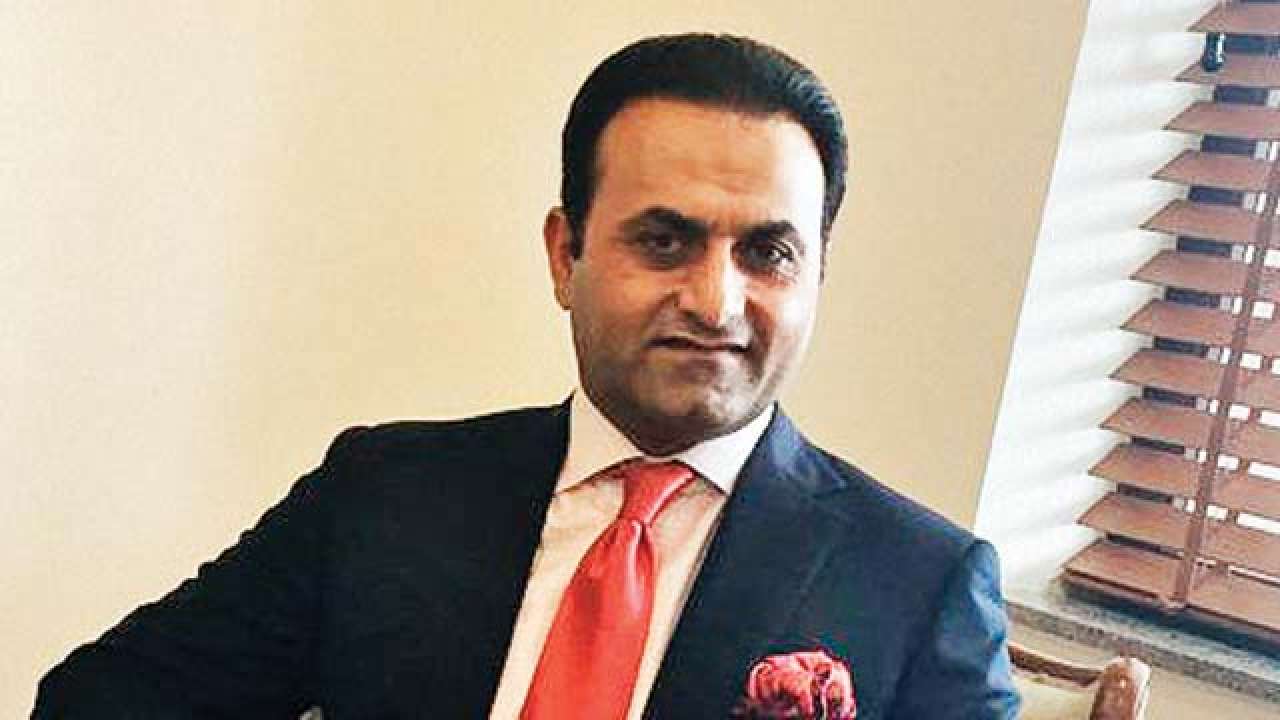 Optimistic about India's bigger role in his country's development, Afghanistan Ambassador to India Shaida Mohammad Abdali lashed out at Pakistan on Sunday "for not realising what they were growing and breeding in their country".
"Terrorism is not an Afghanistan-grown phenomenon. It is imposed on the people of Afghan. Form 1990s when the so-called Taliban emerged till today, the phenomena has external links. With financial support, foreign terror groups and safe sanctuaries from outside, especially Pakistan, the challenges to combat terrorism are many," Abdali said.
He further pointed out that despite their continuous efforts to engage Pakistan politically, they have been unable to succeed because of lack of political will from the other side.
"We hope that countries in our region, particularly Pakistan, will recognise that it is not going to affect Afghanistan or any other country but their own selves. They will have to pay the price of what they have grown and what they are supporting today."
He, however, refrained from the exact role that India is going to play but stated that their country, which has historically and contemporarily friendly ties with India, is expecting India to play an active part in the development of its security forces.