Originally published on 27 November 2017, Diplomatic Square
DNA EXCLUSIVE | Look forward to deeper engagements with India: Shaida Mohammad Abdali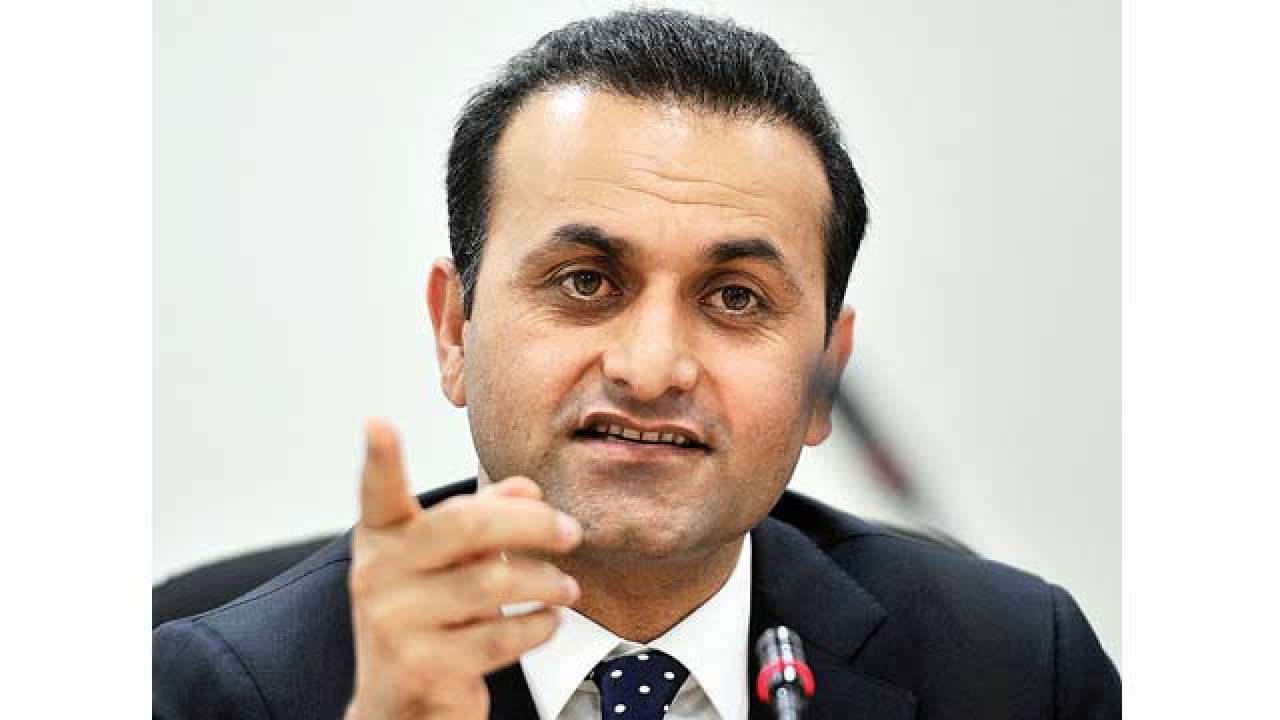 Afghanistan has been fighting terrorism for the past 16 years. Many a times, they have stated that the terrorism is state sponsored and Pakistan is doing so. Optimistic about the new South Asia strategy of the United States, which addresses the challenge of state-sponsorsed terrorism and talks about the the complete closure of all safe sanctuaries in Pakistan, Afghanistan Ambassador to India Shaida Mohammad Abdali explains to Sumit Kumar Singh how Pakistan is still sponsoring terror activities and how despite that Afghanistan is trying to forge good relations with Islamabad. The ambassador also calls for more cooperation with India and his country and wants India to play a bigger role in the development of Afghanistan.
What is the prospect of peace and stability in Afghanistan?
We are committed to our peace-building effort and at the same time defending Afghanistan from foreign aggression or terrorism, which requires preparedness at  multiple levels. Currently, Afghanistan has enabled itself to contain insurgency internally and at the same time, is work ing with countries globally to achieve the feat. It will be a long journey! It may take more than a decade.
Why did the existing processes fail to foster peace in the nation?
We are dealing with an issue that's primarily global. Terrorism has affcted several countries across the world. And, since Afghanistan is at the forefront of the problem, we are seeking regional and global support. We hope that everyone understands the  magnitude of the problem and how helping us in our fighting will eventually benefit all.
What does your country expect from India?
Well, India is a great partner, and a great friend of Afghanistan. We have shared very strong relations for ages and also in the  recent past. India, in partnership with the US and other countries, have helped in tackling terrorism. We are looking forward to deepen our engagements at various levels — economic, political, and security. India has responded to our request positively and we will hope of greater help in our journey to overcome our problems.
What is the prospect of a defence tie with India?
Our relationship is not limited to one particular aspect of the system. We will be working parallelly on each of these aspects to strengthen our forces.
The Taliban threat in in Afghanistan is growing again! Do you think Afghan forces are competent to deter their expanse, given the surge in international recruitments?
Afghan forces can now deal with such threats, but that does not mean we won't need help. The US continues to train our forces and equip them. While we want to be able to fight terrorism internally, right now, international assistance is still required.
Are there Chinese troops operating in Afghanistan?
No. Not at all.
Is Pakistan waging an undeclared war on Afghanistan?
Definitely. The problem of terrorism, the existence of terrorism and the support network — all comes from Pakistan.  
How is your country dealing with Pakistan?
We want a respectful relationship, that's all. We don't see that happening.
How is state-sponsored terrorism affecting your country?
Terrorism in Afghanistan is state-sponsored. It is good that the world recognises that it has to do more with states than non-state actors.
Has Pakistan helped your people at all?
When you know they are sponsoring terrorism, how can you expect any assistance? Because of this, our people are not safe, and this is what's most important.